Aqua Tropics Design
Tropical fish, Invertebrates, Corals and more...
We are an importer and wholesaler of Tropical Marine fish, invertebrates and corals from Indonesia, the Philippines and Taiwan. We supply good quality livestock to different retailers and pet stores across Canada.
Our livestock comes from reliable and experienced exporters insuring that the fish and corals arrive at their destination in good condition.

We bring to you the beauty of nature's living colors....
WE HAVE EXPANDED OUR OPERATIONS TO THE WHOLESALE OF AQUARIUM SUPPLIES IN CANADA.

Our online store features an assortment of aquarium supplies and products. To open an account please contact 604-7735407 or info@aquatropicsdesign.com

Please visit our online store : www.aquatropicsdesign.ca

Powderblue Surgeonfish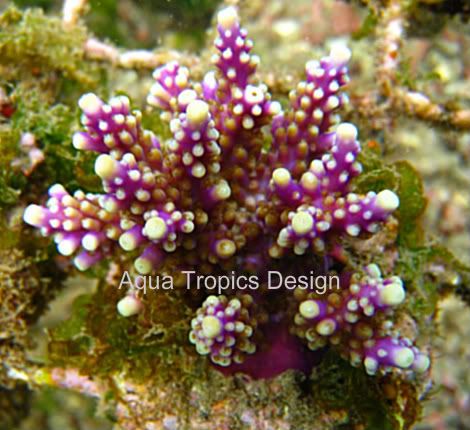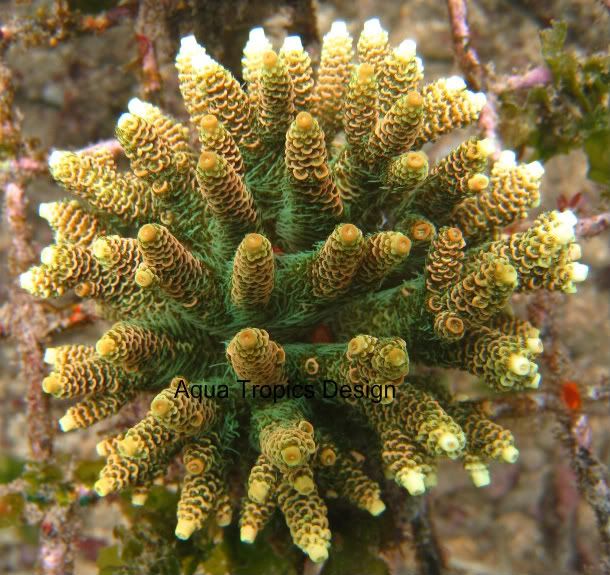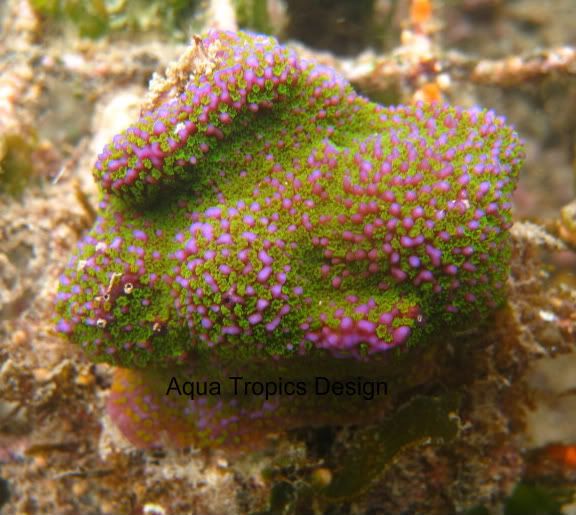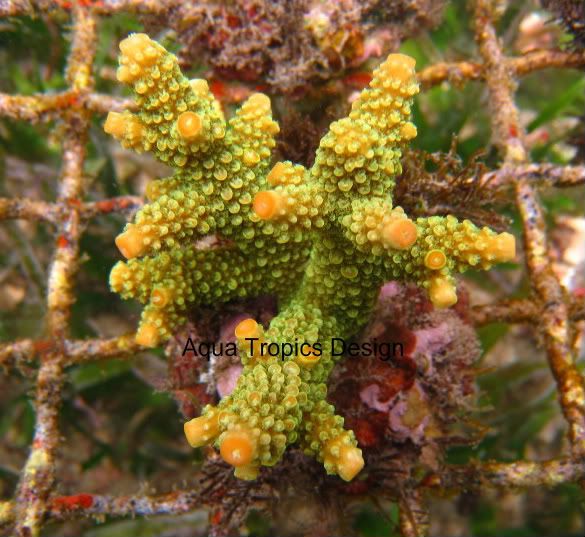 Mari-cultured SPS from Bali, Indonesia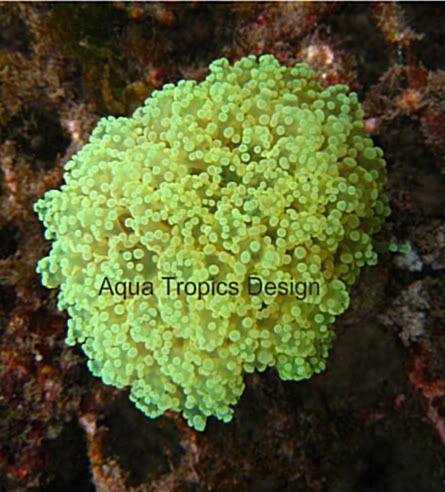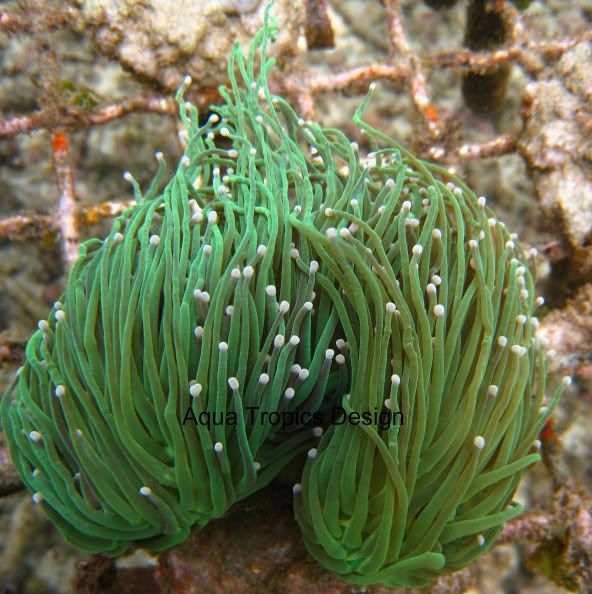 Mari-cultured Euphyllia divisa , Euphyllia Glabrescens and E.paraancora from Bali, Indonesia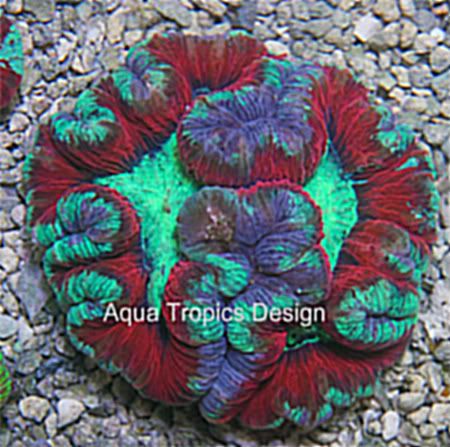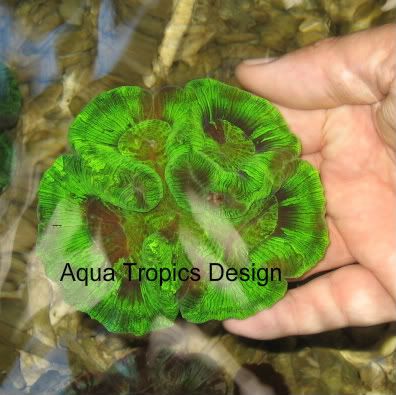 Brain Corals Caulestrea